Arizona's #1 Source for Technical Support
 MicroNet has been providing quality and reliable on-site and remote technical support for over 25 years. Our model is to provide support as a component of a complete IT strategy. If you need an IT department, but don't want to deal with IT staff yourself, call us right away.
Don't trust your data to just anyone. We have over 35 years of experience securing data.
World Class Service Starts Here. Flat Rate, Unlimited Support Plans Available.
CALL NOW 24/7
REMOTE SUPPORT
Approach
We Are Your IT Department:
We manage your network as if it were our own.  We develop a value-drive personal relationship with you and your staff just as you do with any other employee.  We handle a full scope of IT related issues from planning and budgets, to troubleshooting and problem resolution.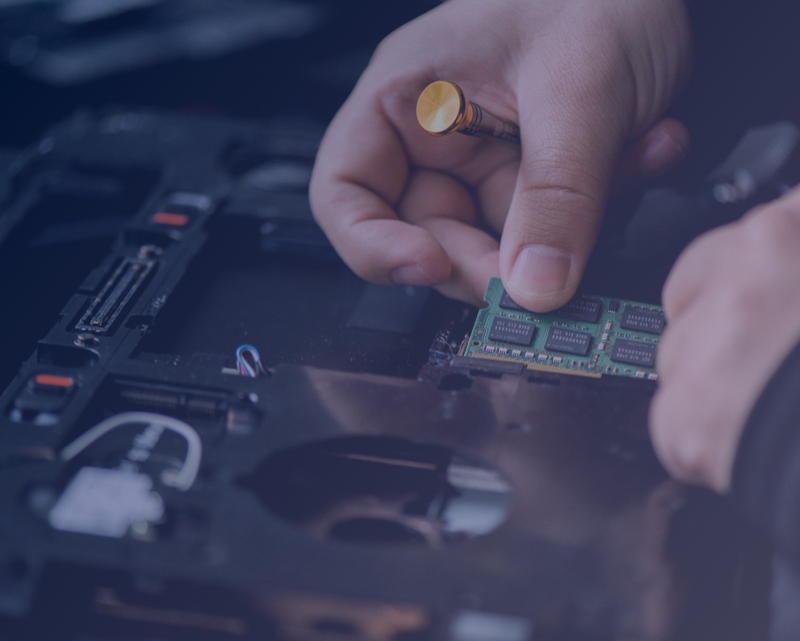 Custom App Development
Your business doesn't fit in a box. Neither should the software you use. Custom developed software is much more efficient for your employees. Don't pay for features of an off the shelf program that you'll never use. Let MicroNet evaluate your business model and help you determine what functions are vital to your success. We will develop an application that works the way you do.
Get Started
Seven Spheres. One Mission.
Imagine having all our services provided for a single fixed monthly rate. Contact MicroNet Technical Services for an immediate quote.
Reduce high maintenance costs
Proactive network maintenance
Complete postponed projects
Never wonder "Should I call for support?"
All services we offer are provided
TESTIMONIALS
What People Are Saying
Intech Equipment has been working with MicroNet for over 20 years.  They are always very knowledgeable, professional, and quick to respond.  I highly recommend MicroNet for any of your IT needs.
MicroNet takes care of all our IT needs including cabling, hardware/software troubleshooting and installation, Cloud solutions, and computer equipment purchases.  Our company has been working with MicroNet for well over a decade and continue to receive outstanding service that we can count on.  As a company without an internal IT department we rely on the speed and efficiency of our outsourced technical support needs.  Tom and his crew are always quick to respond and get any issues resolved immediately.
We have been using MicroNet since 2008.  They have set up multiple servers; ordered and sets up our office computers; and has written software tailored to our business.  They are always available for even the smallest of issues.  They are amazing to work with.  I highly recommend them.
Remote Support
Download & Install TeamViewer
On the device you want to start a connection from
After downloading one of the above, Run the downloaded file,
then provide the resulting ID and PASSWORD to your MicroNet Support Technician